As I Was, Not As I Am
A new play by Alice Hakvaag
Directed by Julianne Schaub
Laurel is sick. Her roommates want her to get better. How do you help someone who can't afford health insurance? Does it involve setting a car on fire? As I Was, Not As I Am is mainly about roommates, headaches, clubbing, upstairs neighbors, arson, and washing machines; but it's also about love: the kind that would make you do anything for each other.
World Premiere Online August 2020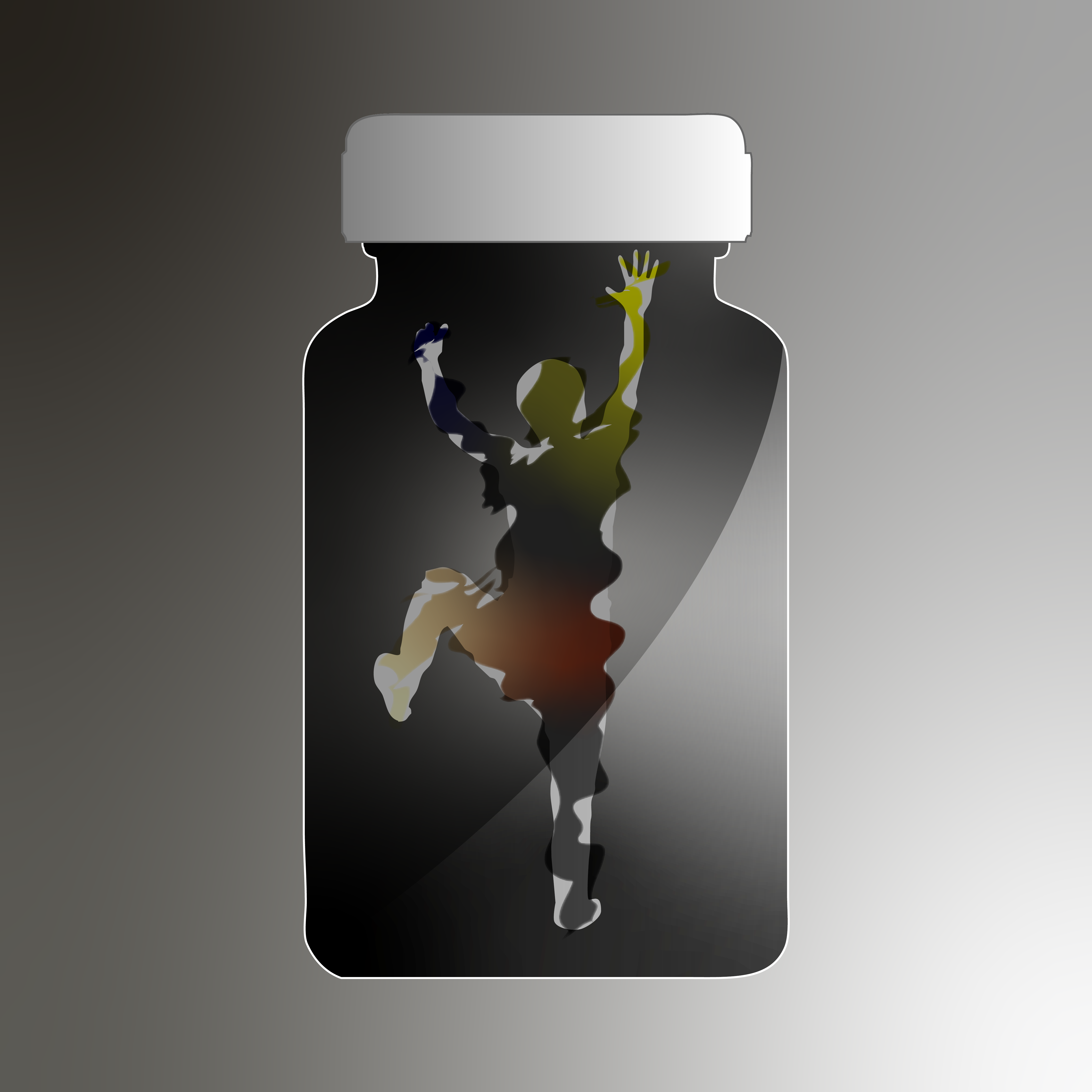 The elephants have been hard at work reviewing submissions for our 2019 project. We were overwhelmed by the number of plays that we received. It is always hard narrowing down a selection from so many…
Like where these elephants are headed?
Want to help us keep moving forward?  Please consider donating below today and join the herd!