Elephant Ears Reading Series
Have a new play you want read by some smart actors?  Or an old one you want to dust off and hear feedback on?  Then submit it to our monthly Elephant Ears Reading Series!  Click here to learn more.
Don't have a play, but still want to get involved?  Become a part of our herd of theatre artists, lend your voice to our reading series- send us a copy of your headshot and a brief message introducing yourself to

[email protected]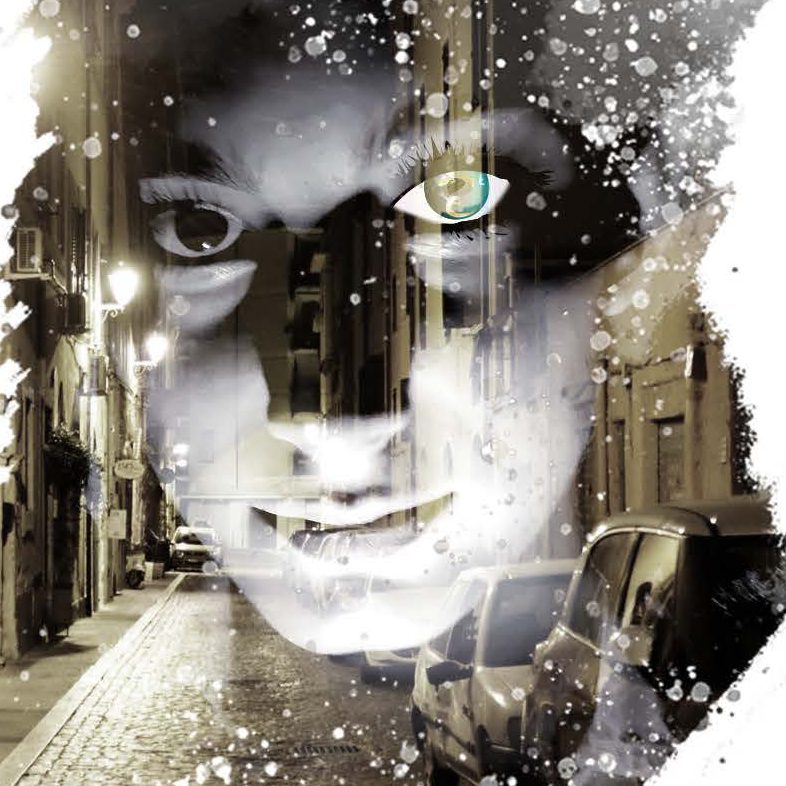 We are very excited to announce tickets are on sale now for our world-premiere production of Salamander by Lisa VillaMil.  Head over to our Salamander page where you'll find more information about the project, including the ticketing link, an…
Like where these elephants are headed?
Want to help us keep moving forward?  Please consider donating below today and join the herd!